Lalibet – Lali Bet Ethiopia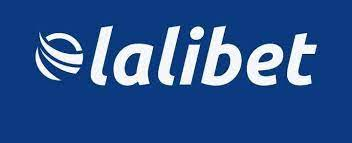 Lalibet
There is a decent variety of betting companies in Ethiopia, with Lalibet falling somewhere in the middle-to-poor range in terms of variety, quality and markets.
Lalibet offers a decent range of sporting codes, including soccer, e-sports, mixed martial arts, basketball, table-tennis, volleyball, ice hockey and darts. See Lalibet Jackpot Prediction
The only e-sport on offer is FIFA soccer, and according to the site there are currently 144 active bets when review was done.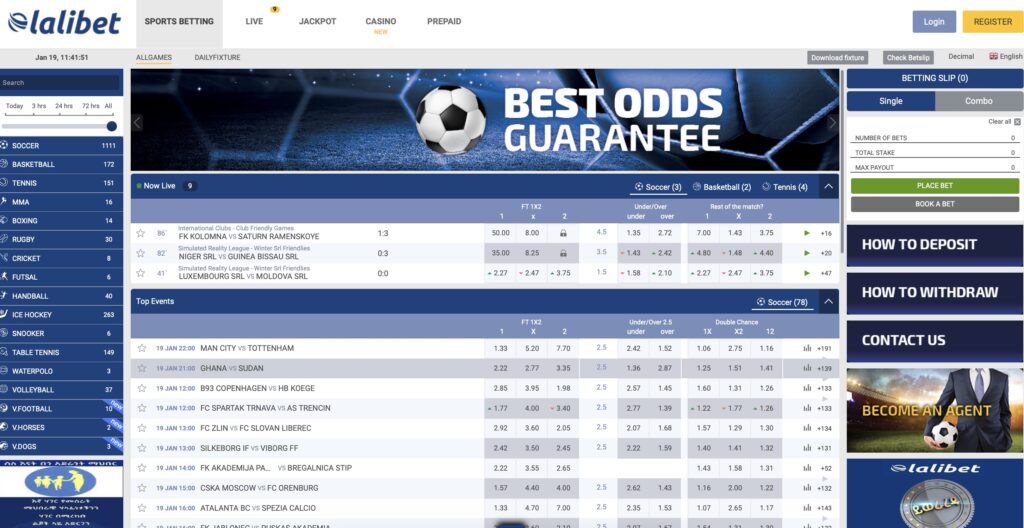 Clicking on the e-sports link will take the punter to a new page showing the active bets and the leagues on offer (108). The rest of the page does not download, on both web and mobi and it seems the developers need to increase their capacity in this regard, especially with e-sports being the only real betting alternative for Ethiopian punters for now.
Like most Ethiopian betting sites such as Winner Ethiopia, Lalibet uses physical, retail shops as the primary means to deposit money and withdraw winnings. Other popular ET sites include Qwickbet, Vamos and Hulu sport.
Lalibet Jackpots
Lalibet offers 2 jackpots. They are a jackpot to predict the winning team and a jackpot to predict the correct scores. Both with jackpot bonuses of ETB 1,000,000
Lalibet Website
There is an option for live in-play action, but with sporting lockdown there is obviously no live games to be able to give this section a proper review at present.
The site is bare-bone and is not as graphically strong as many competitors in the marketplace, with no banners, no visible promotions on offer, and a weak look and feel.
The main menu directory consists of the various sporting codes and has no links to 'how to play', promotions, FAQ's and special features.
The punter must scroll down the main landing page to get access to links explaining how to bet, play, deposit and withdraw.
Lalibet Deposit/Withdraw
Clicking on how the how to deposit and withdraw tabs will show the punter that the only way to play is by going into a physical, retail shop. Further down the main landing page is a series of links offering a wide variety of promotions, including a deposit bonus, registration bonus and a refund bonus. But clicking on any of these promo links will bring up another page, with absolutely no information on how to redeem bonuses, or even an explanation how they work.
There is obviously scope and capacity for promotions in the future and if the platform can get this sorted then it will help with the popularity and traffic of the site.
Towards the bottom of the main landing page is information regarding terms and conditions, betting rules, contact details and info about the company. The link for betting rules is a comprehensive list of how to bet on football and does not cover any other sporting code.
In fact, all the information for disclaimers, how to register, gambling laws and more is based for Tanzanian players. The developers of lalibet.com will do well to make sure they have their own terms and conditions which are specific to the legislation and gambling authorities of Ethiopia.
GAL Sport Betting Limited must be the holding company or franchisor, but it all gets more confusing when clicking on the 'About Us' section. This explains that GAL Sport Betting is based in South Sudan.
Lalibet.com has it all wrong in the finer details and this will be off-putting to more discerning bettors.
The site offers many sporting codes and e-sports (when it works) but lacks in many departments. There are many better platforms in Ethiopia.