Hulusport – Hulu Sport Betting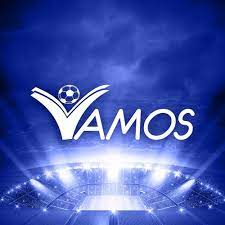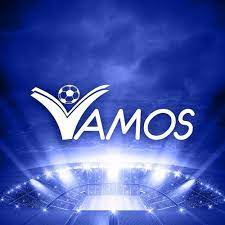 VamosBet NEW 300% multi bonus
Choose multiple matches, place your bets and get the bonus according to your bet winning amount

---
The sports betting scene in Ethiopia is still growing and there are not many Ethiopian online betting sites available.
Most Ethiopian punters play on foreign-based bet-sites, mostly based in the UK, but there are a handful of local ones that could pique the interest of Ethiopian punters.
Hulusport is one of the best online bet-platforms in the country (along with Vamos bet and Habesha Bet) and while it is not of the standard of many leading African brand names, it still offers a professional looking portal, and a substantial football market.
Best Promotions in Ethiopia
---
Hulusport Register
Click here to Register with Hulusport

To register on Hulusport, click on the blue register button, and then complete the required fields. These include: full name, phone number, and password. Then agree to the terms and click on "Register".
They offer soccer markets from all the major European leagues as well games from across the globe. The list of international leagues can be found running down the left-hand flank of the main landing page. The right-hand side of the main page shows off a large bet slip, and this feature is prominent and shows stake amount and well as return value for bets.
Hulusport Jackpot
Although there is a link to a jackpot page on Hulusport, there is never a jackpot offered.
Hulu Sport Betting
The directory at the bottom of the landing page explains the site's terms and conditions but unfortunately this is in a local language and unintelligible to English speakers. The site landing page appears in the same language but there is a link in the far-right top corner where a punter can change the language written to English. Find out how to register with Hulusport and how to deposit on Hulusport
This makes reviewing the terms, conditions, rules and 'how to play' sections unreadable for English speakers.
The Hulu sports betting site is well-presented and the lay out is out of the top drawer and despite the local market not being as strong as Nigeria and South Africa for example, there is still enough of a football bet market to get excited about. It is one of the original betting sites in Ethiopia, along with Axumbet and Vamos Bet.
But aside from that the platform is one of the best-looking and comprehensive in the country. Hulusport is full licensed by the Ethiopian National Lottery Administration and has a decent social media presence.
Hulusport Promotions
Hulusport offer a Ethiopia betting promotions. These include.
Hulusport 100% First Deposit Bonus.
Hulusport Points: For every 10 birr of non-win ticket, you get 1 Hulusport point. 50 points = 50 Birr in your wallet